EICR Testing & Surveys in Portslade
We offer Electrical Installation Condition Reports near Portslade, Southwick and the local areas.
Prices for Portslade EICR certificates start at just £175. Call 020 8265 2061.
NICEIC-approved electricians in Portslade, South Downs
At MD Bespoke, all of our electricians are NICEIC-approved, meaning they undergo regular training and assessment from the National Inspection Council for Electrical Installation Contracting. Reliable, trustworthy, and competent, each of our electrical experts takes great pride in their levels of customer care and outstanding service.
MD Bespoke Solutions work across the South Downs to offer electrical services in the areas of Hove, Patcham, Poynings, Botolphs and beyond.
Each of our highly-skilled technicians has experience with:
EICRs
Consumer unit installation
Interior and exterior lighting installation
If you're looking for expert electrical contractors near you, get in touch with MD Bespoke today.
Professional and affordable EICRs in Southwick, Lancing & Shoreham-by-Sea
If you're a landlord, business or prospective homebuyer in and around the Southwick, Lancing, and Shoreham-by-Sea areas, you'll have a different requirement for an EICR.
Landlords are under a legal obligation to have EICRs carried out by a qualified electrician every five years, in order to ensure the safety of their tenants. Businesses must also have regular EICRs carried out in order to ensure the safety of their staff and any customers. Failure to do so by either could result in a hefty fine from the local authority.
As for prospective homebuyers, choosing to have an EICR carried out before you commit to buying a property will enable you to anticipate any costly repairs or upgrades that need to be carried out.
To have a chat with one of our experts about getting an EICR, get in touch with us today.
House rewiring services in the Portslade area
Is your home or property able to keep up with the demands of modern life, and all the technology that requires electrical fittings?
If things like blown fuses and burnt out bulbs are a common occurrence for you, then it probably isn't. While some people might be afraid that a complete house rewire is going to break the bank, there's no reason that it should. We provide reliable and affordable house rewiring services in and around the Portslade area.
To see just some of the rewiring projects we've worked on previously, take a look through our case studies.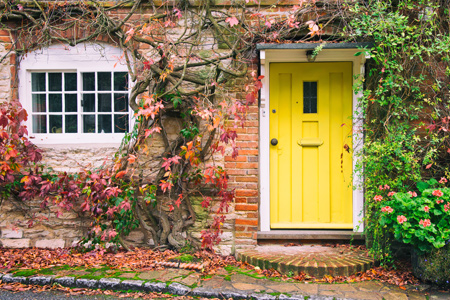 Interior and exterior lighting electricians in BN3
The design and installation of your interior and exterior lighting can add the wow factor to your home. At MD Bespoke, we've worked on everything from swimming pool lighting through to the design and installation of kitchen countertop downlighting.
Working on both interior and exterior lighting installations throughout BN3 and the surrounding postcodes, our expert electrical contractors can assist with outdoor lighting in order to enhance security or create an ambience perfect for alfresco entertaining.
If you'd like to speak to an expert about our interior or exterior lighting services, get in touch with us today.
Get a free quote for your electrical work from MD Bespoke
Whatever project you require electrical assistance with, whether it's domestic or commercial, our expert electrical contractors are on hand to help.
To get your free, no-obligation quote or speak to an expert, you can reach us by calling 020 8265 2061 or by sending an email to info@mdbespokesolutions.com.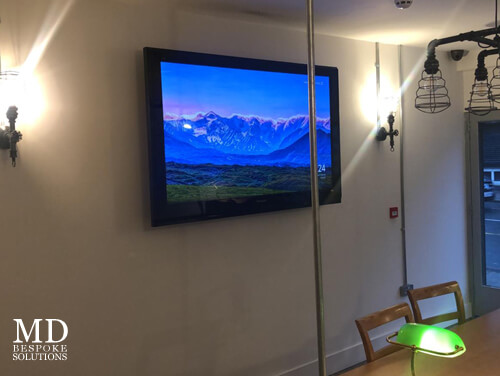 Issuing electrical safety certification in and around:
BotolphsHovePatchamPortsladePoyningsShoreham-by-SeaSouthwick
Need help with your EICR testing?
Our specialist team are on-hand to help guide you through the steps and keep your premises safe.
Call us now on 020 8265 2061 / 07476 661 777