EICR Testing & Surveys in Paddock Wood
We offer Electrical Installation Condition Reports near Paddock Wood, Yalding and the local areas.
Prices for Paddock Wood EICR certificates start at just £175. Call 020 8265 2061.
Homebuyer electric reports in Paddock Wood, Kent
Buying a new home is an incredibly exciting time, particularly when you're looking to secure your 'forever home' in Kent, the UK's true 'Garden of England'. However, on a practical level you do need to protect yourself from surprises further down the line by carrying out your own Electrical Installation Condition Report, or EICR.
When it comes to older houses or period properties in the Paddock Wood area, an EICR will give you an exact idea of the state of the wiring in the building. Our reliable, trusted contractors can advise you of any necessary costs to put things right.
While we appreciate this isn't something you really want to add to your list of costs during the homebuying process, getting the electrics tested in a new home is vital for your own safety.
It's also essential that the work is carried out by an expert electrical contractor. Electrical services require specialist skills only achieved through training and experience. An EICR is not a task for amateurs or DIY enthusiasts. Registered with NICEIC, each of our contractors at MD Bespoke is fully-equipped to review the entire electrical system and ensure you can move in with confidence.
With expert teams providing an incredibly high level of care, MD Bespoke operates throughout Kent, including the areas such as Matfield, Tudeley, Brenchley, Hadlow, and Horsmonden.
Landlord EICRs in Yalding
Calling all landlords in the Yalding area…are you complying with the law?
As a landlord with an active tenancy, you're under a legal obligation to get an EICR for your rental property.
What electrical work are you responsible for as a landlord?
Known as EICRs or EIC reports, the requirement for landlords to obtain Electrical Installation Condition Reports was brought about in July 2020 under The Electrical Safety Standards in the Private Rented Sector (England) Regulations 2020. This legislation means that for rented properties with a tenancy, you'll need to get a new EICR every five years.
What happens if a landlord doesn't get an electrical report?
You may face a fine from your local authority of up to £30,000.
Trusted electrical contractors local to Paddock Wood
Total transparency is one of our core values, which is why we invite our clients and customers to visit our profile on the following websites:
Our expert electrical contractors are on hand to provide free, no-obligation quotes for electrical services across the Paddock Wood area, serving both commercial and domestic clients.
Whether you're a landlord with one or more active tenancies, a business operating out of a premises or a homeowner in need of interior lighting assistance, we are happy to help. We operate throughout the areas of Mereworth, Marden, Wateringbury, East Farleigh and Farleigh, and across the entire south east of England.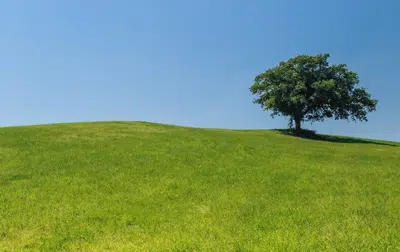 Periodic electrical inspections in TN12
As well as landlords and homebuyers, we often assist businesses who owe a duty of care to employees and the general public. Under the Health & Safety at Work Act, businesses must have electrical assessments carried out.
This legislation was brought into force during the 70s, and ensures that no person or animal is at risk of harm due to faulty electrics. It also checks the overall condition and state of the electrics in your business premises. To get your free, no-obligation quote, get in touch with us today.
EICRs and electrical audits in Kent
Whether you're a landlord, business premises owner or you're just looking to purchase your first property, MD Bespoke is on hand to help you with all electrical services and ensure you're complying with your legal obligations.
As well as all of our services listed above, we are also on hand throughout Kent to assist with:
To find out more about any of our services, get in touch with us today on 020 8265 2061 or email us at info@mdbespokesolutions.com.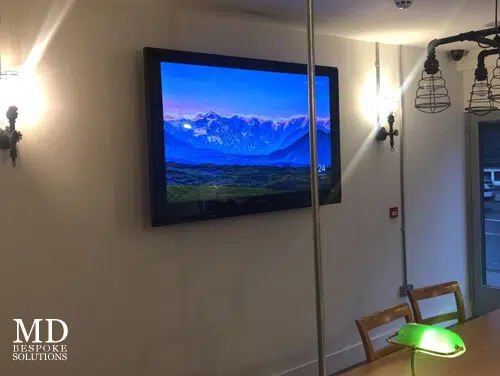 Issuing electrical safety certification in and around:
BrenchleyEast FarleighFarleighHadlowHorsmondenMardenMatfieldMereworthPaddock WoodTudeleyWateringburyYalding
Need help with your EICR testing?
Our specialist team are on-hand to help guide you through the steps and keep your premises safe.
Call us now on 020 8265 2061 / 07476 661 777