EICR Testing & Surveys in Merton
We offer Electrical Installation Condition Reports near Merton, Morden and the local areas.
Prices for Merton EICR certificates start at just £175. Call 020 8265 2061.
Leading EICR electric contractors in Merton, South West London
It can be a challenge to find a reliable electrical contractor in your local area, especially if you need an urgent EICR (Electrical Installation Condition Report). Having years of experience with electrical testing in Merton, Morden, Mitcham, Putney and Balham, MD Bespoke Solutions is available for fast, convenient and high-quality services near you.
We offer value for money electrical services, including free estimates and competitive prices. Whether you need a domestic, commercial or landlord electrical certification, our contractors will produce a full and thorough report of their findings, including any remedial actions you should take to keep your electrical installations safe and up to standard. We're punctual, reliable and professional, providing excellent customer care throughout.
From quick repairs to ongoing maintenance, we cover every part of your electrical needs. Our expertise spans across many different tailored solutions, including lighting designs, consumer units and rewiring. All work comes with a guarantee, and we're fully insured for your peace of mind.
If you need to book an affordable electrical inspection, please dial 020 8265 2061 to discuss your needs.
Periodic electrical inspection and electrical condition reports near Morden
As properties age, most types of electrical installations will degrade, so it could leave them with dangerous components. This puts homeowners, workers and visitors at extra risk from dangers such as shocks, fires and burns. That's why it's so important you schedule electrical safety audit in Merton or Morden on time.
If you're a landlord or own commercial premises, you need to ensure all electrical installations comply with the relevant standards, including those set out by the HSE (Health and Safety Executive). Property buyers can also benefit from a home buyer electric report to give them peace of mind any investments have a sound electrical system.
During each EICR service, our contractors will inspect your electrical systems in detail over several hours. This includes an assessment of fixed wiring circuits, light fittings, switches, sockets and more, identifying where risks are present.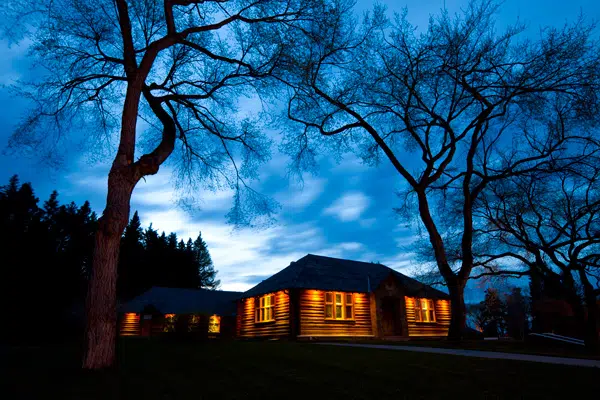 Get peace of mind with NICEIC approved testing in SE18
If your electrical inspection report in SE18 shows there's an issue, don't panic. We'll talk through our findings with you so that you understand what's been identified. If there's anything which needs immediate action, we're happy to schedule this for you as soon as possible. It's vital that your electrical installations are safe to use, so we'll help you to ensure everything is up to the right standards.
Choose MD Bespoke Solutions for your electrical inspection to keep the experience hassle-free. We're NICEIC approved contractors, so you know you're in the safe hands of professionals. We're also happy to recommend any upgrades required, including fuse board replacements, energy-efficient lighting and security installations.
Ensure you have safe electrics that remain in good working order by booking electrical maintenance work with our team.
Find a Merton electrical contractor now
If you need a new electrical inspection near Merton locations, get in touch with our friendly contractors. We're helpful, efficient and knowledgeable, guiding you in the right direction once we hear more about what you need at your property, however big or small the job is. For more information about our electrical solutions, or to book your next EICR, email us at info@mdbespokesolutions.com or phone 020 8265 2061.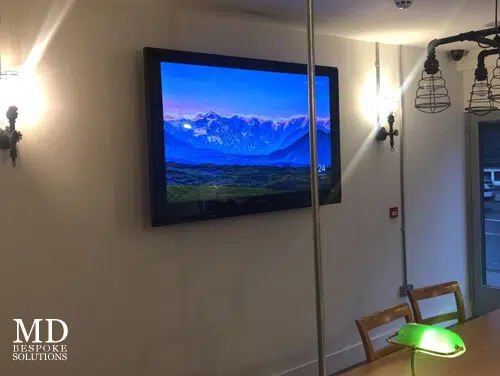 Issuing electrical safety certification in and around:
Raynes Park, Wandsworth, New Malden, Mitcham, Malden, Putney, Balham
Need help with your EICR testing?
Our specialist team are on-hand to help guide you through the steps and keep your premises safe.
Call us now on 020 8265 2061 / 07476 661 777