EICR Testing & Surveys in Dorking
We offer Electrical Installation Condition Reports near Dorking, Effingham and the local areas.
Prices for Dorking EICR certificates start at just £175. Call 020 8265 2061.
Are you looking for NICEIC contractors available for electrical condition reports and electrical surveys in Dorking?
Are you a business owner who is thinking about your legal obligations with regards to electrical safety in the workplace? Perhaps you are getting ready to buy the house of your dreams but would like a home buyer electrical report first? Or maybe you are a landlord who needs a periodic inspection because you have new tenants moving into your rental property?
Working in Dorking, Effingham and Bookham and throughout the South East, our team of electricians can help with all aspects of electrical testing, certification and fault finding. From EICRs for small domestic homes, through to commercial condition reports for large businesses, we will ensure your electrics remain safe and compliant at all times. We apply the same level of care and attention to detail to every job we do.
We offer a wide range of electrical services, including the following:
EICRs (Electrical Installation Condition Reports)
Domestic electrical safety reports
Commercial electrical safety reports
Home buyer electrical reports
Partial rewires
Electrical certification
Electrical safety audits
Lighting design
LED lighting
Inside and outdoor lighting
Smart technology
One of our most popular electrical testing services is the EICR, formerly known as the Periodic Electrical Inspection Report. These are important for homeowners, business owners and landlords to ensure the safety of the electrical wiring in their property. They will pick up on any faults or electrical damage, including any wiring that does not meet current regulations.
Alongside all electrical issues, MD Bespoke Solutions offer a wide variety of home and property renovation and improvement services, from building extensions and new properties, through to all internal work, such as plastering, plumbing and finishing touches like Smart Home technology. We are members of government-backed scheme TrustMark, so our work is guaranteed for six years. We also hold £10million public liability insurance.
Call us now for information of a free estimate for work on 020 8265 2061.
Why do I need an EICR in Effingham, Surrey?
Did you know that over half of accidental domestic fires in the UK are caused by electricity? This is why it is essential to check that the electrical system within your home has not degraded over time. You may also have to prove to your home insurance that your home is electrically safe, otherwise this could invalidate any insurance claims. It is recommended that an EICR is done every ten years on a domestic home, or on recommendation of a qualified electrician.
If you are a landlord, it is your legal duty to ensure all the electrical equipment within your rental property is maintained in a safe condition throughout the tenancy. This covers all fixed electrical equipment and again, failure to do so will invalidate most landlord insurance policies. It could also lead to prosecution and six months imprisonment. An EICR must be carried out every five years or when there are new tenants.
For business owners, the safety of your employees should be of paramount importance. Regular electrical testing will provide both peace of mind and ensure you comply with legal duties, under the Health and Safety at Work Act 1874 and the Electricity at Work Regulations 1989. An EICR will provide documented proof that your electrics have been thoroughly inspected.
When buying or selling a property it is advisable to have a report carried out because this will show that the electrical installation is not faulty and that you, or another potential buyer, will not have to pay out for costly repairs, such as rewiring. Read our blog about how to know if your wiring needs updating.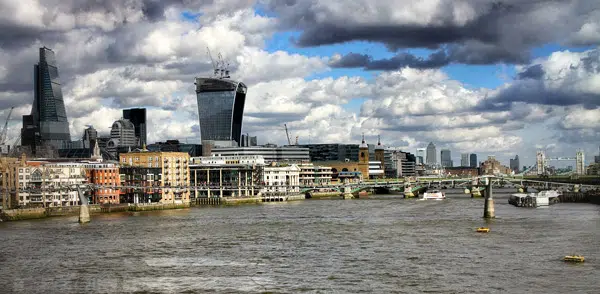 How much do electrical safety tests and EICRs cost in Bookham?
The cost of an EICR will depend on many factors, including the location of the property, its size, the age of the property and the extent of the testing. Our EICRs on domestic properties start from just £190.
For a free quote for NICEIC-approved electrical inspection reports, fault finding and electrical certification in Dorking, Effingham and Bookham, call us now!
Please call 020 8265 2061, email info@mdbespokesolutions.com or fill in an online query form and we will get back to you.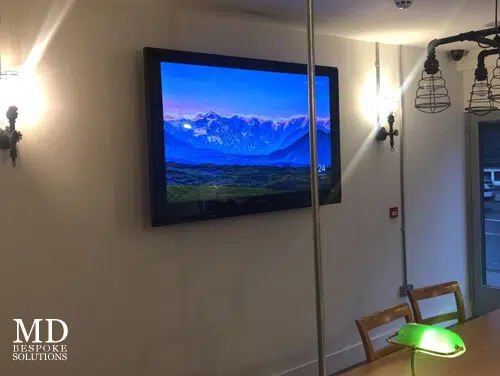 Issuing electrical safety certification in and around:
Mickleham
Wotton
Effingham
Holmwood
Betchworth
Buckland
Need help with your EICR testing?
Our specialist team are on-hand to help guide you through the steps and keep your premises safe.
Call us now on 020 8265 2061 / 07476 661 777